News
Brooklyn Subway Mass Shooting Suspect Frank James Indicted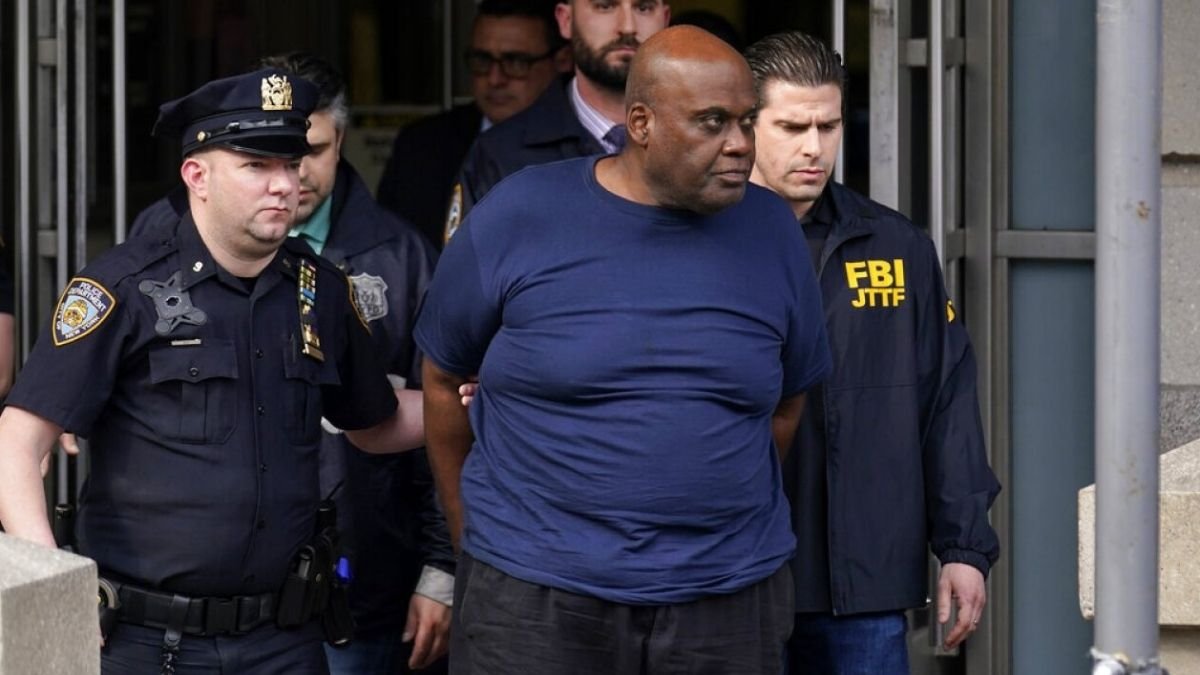 James, 62, crossed the border from Pennsylvania to New York to carry out a 'violent mass subway attack' on Tuesday, April 12 with weapons such as hatches, pepper sprays, gas canisters, and 9mm pistols, setting off the smoke grenades and firing on a crowded train in Sunset Park leaving more than two dozen people hurt.
Frank James, The Suspect In The Brooklyn Subway Shootings, Has Been Indicted
A security camera captured James' parked rented U-Haul van early Tuesday morning, in Gravesend, Brooklyn, two blocks from the train subway stop.
He put on a gas mask, and detonated smoke bombs, he started open firing inside the packed train car on the platform at 36th Street.
With more than 30 gunshots fired, smoke inhalation, people falling while trying to exit the train car, chaos, and a full panic scene, there were victims ranging from age 16 to 60.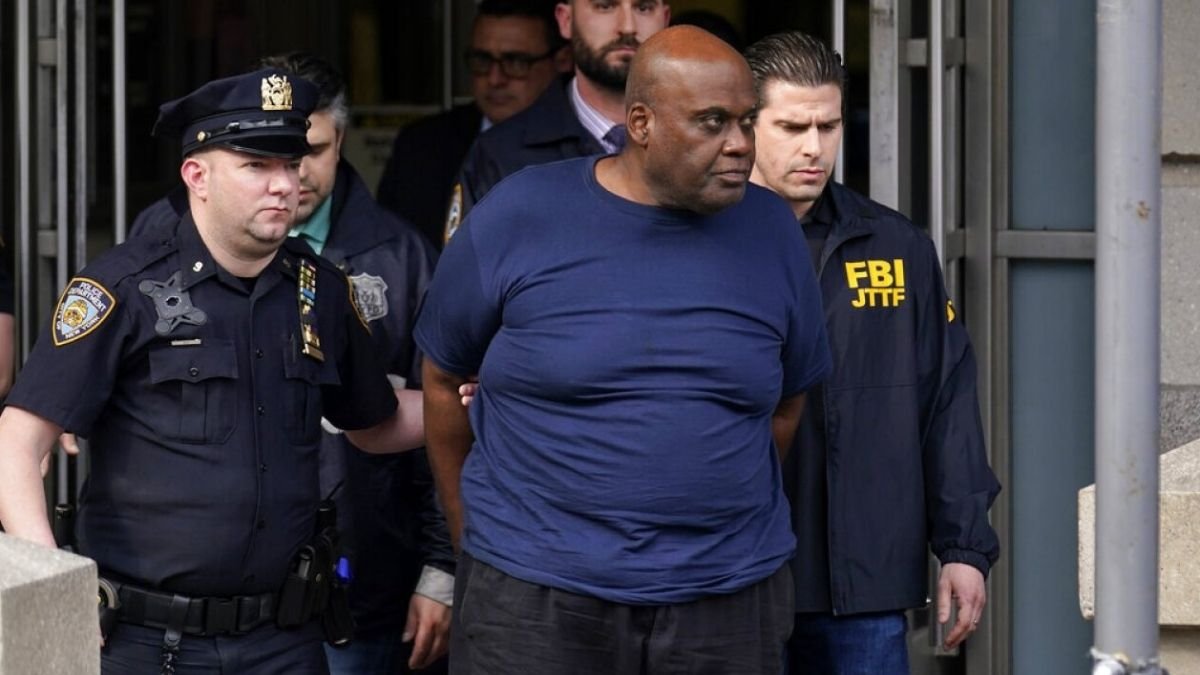 Fatim Gjeloshi says he was sitting opposite James before he started to shoot like crazy.
"He was talking to himself the whole time," Fatim said. 'He was shooting, boom, boom, and I was like, whoa, this guy is crazy.' he added.
Police say James shot 10 people. No one was killed, and all the gunshot wounds were on the lower body, not the head or upper body of the injured people. Police believe that smoke grenades affect the suspect's ability to see the target.
After the shooting, James vanished quickly and boarded another train across the platform which was fully packed, getting off one stop away and leaving the subways.
At the station on 36th Avenue, police recovered a bag full of firecrackers, a band card, a cell phone, weapons, guns, and most importantly, a key that led them to a nearby U-Hall Van, which investigators said James had borrowed in Philadelphia.
Keechant Sewell, the police commissioner praised NYPD, ATF, and FBI for arresting James in just 30 hours, "I hope this arrest will bring comfort to the victims and the people of the New York City," she said.
NYPD officials said that James has previously been arrested nine times in New York and three times in New Jersey, for multiple crimes, including criminal manipulation, theft, and criminal sex earlier.
James was captured without any resistance on First Avenue between East Ninth and Saint Marks Place, by the police. He also made no attempt to hide anywhere, and he was freely out walking in the open.
It is reported that James alerted the police to his whereabouts. James was arrested in Manhattan's East Village after seeking information that he was in a fast-food restaurant, McDonald's – but they didn't specify who called the tip in.
When the police arrived, he wasn't there – but they spotted him nearby.
Frank James, 62, was arrested in New York City on Wednesday afternoon, April 13 in charge of a terrorist attack, and mass shooting. He is being held without bail.
This is the worst mass shooting in the history of the subway system.
The motive for the attack is unknown yet.
In numerous ranting videos he posted on YouTube, James made exaggerated statements about people of all backgrounds, rebelling against New York City Mayor, Eric Adams, and complained about the mental health care he received a few years ago in New York City.