News
Sony PlayStation Is Facing A $6 Billion Class-Action Lawsuit!
Sony Playstation is currently the target of a class action lawsuit at London's competition appeal tribunal. The class action suit might include nearly 8.9 million Sony Users. 
Sony Playstation wants to file a class action lawsuit in London, which can also cost them as much as USD 5.9 Billion in damages. The case contains the allegations that Sony had overcharged the customers for in-game purchases and video games. 
Sony PlayStation Is Facing A $6 Billion Class-Action Lawsuit
Further, Sony allegedly contributed to the gaming industry's 200 Billion USD market value. Sony had taken advantage of administering unfair conditions to various game developers. Due to this, developers had charged excessive prices for video games and in-game assets.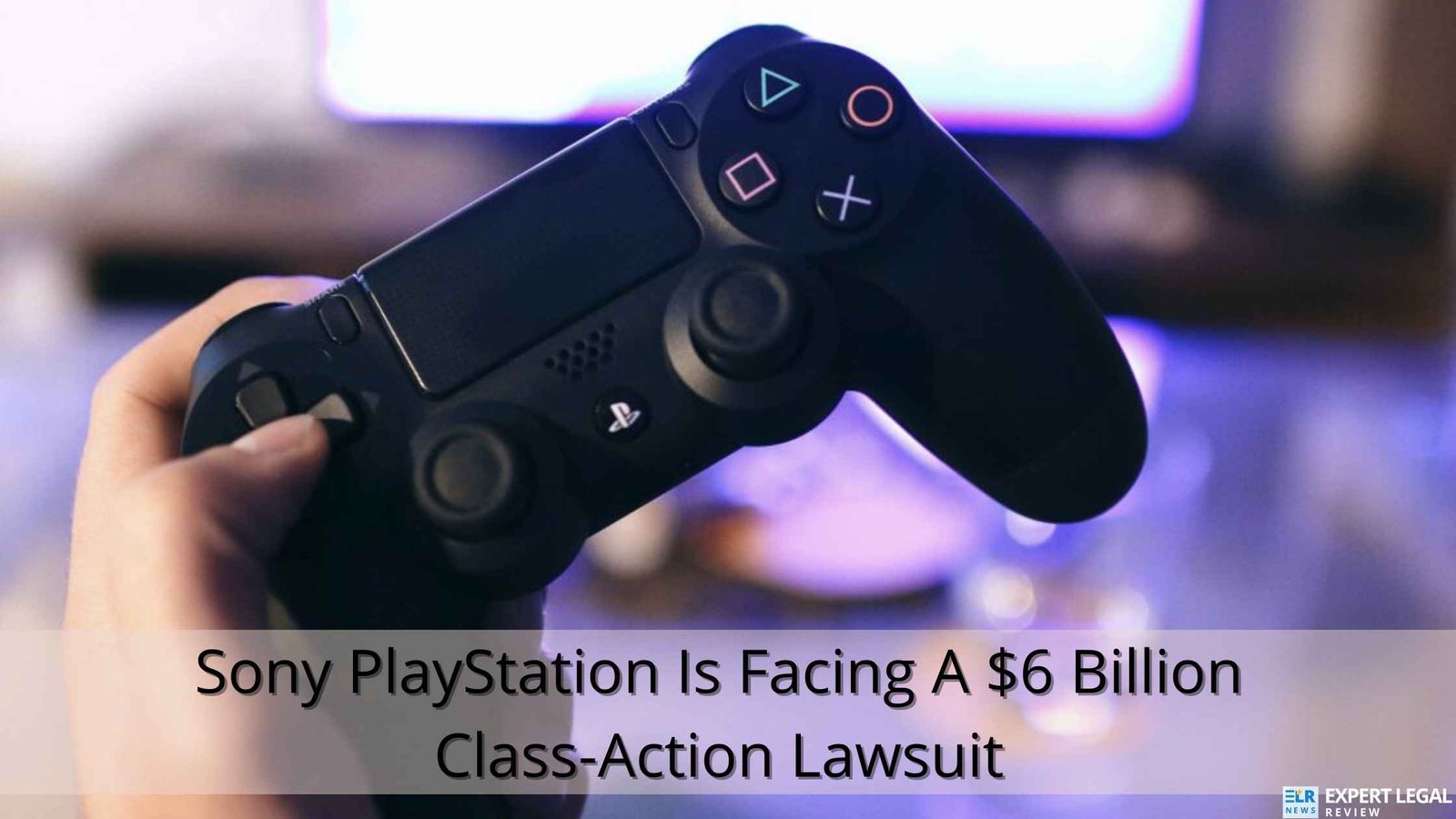 Customers in the UK are eligible for the compensation who purchased content on PlayStation consoles and digital games through the official store since 2016.
Key Takeaways
The class action suit includes nearly 9 million users.
There is pending approval from the judges for collective action.
The lawsuit was filed at the Competition Appeal Tribunal, London.
A June 2022 survey found that Sony's PlayStation Store had nearly 100 million users. 
Sony is facing a major hurdle through the lawsuit. Still, it looks fine and benefited from the recent purchase of Bungie, the developer of Destiny and the original Creator of Halo. In July 2022, Sony set a deal worth 3.6 Billion for Bungie.
According to this deal, Bungie will continue to develop and publish the games, but they will use Sony to fasten the development process of various projects.
Sony PlayStation Makes A Good Move To Deceive Its Consumers
As per the lawsuit filed, Sony Playstation Developers have deceived the consumers by selling the games at quite high prices. Regarding the case, Alex Neill – the head of the lawsuit- said, "The drive towards the game and in-game asset purchases had allowed companies like Sony to make a huge profit and abuse their powers since they have a large audience base." 
Moreover, he asserted that Sony is aware that its customers are highly dependent on PlayStation and other gaming products, so the company took advantage of them by charging exorbitant prices for gaming assets and other digital purchases.
Meanwhile, the accusation against the Japanese giant is that they have charged a 30 percent commission on every digital purchase from the Playstation store.
The New Web3 Multiplatform Game By Sony
A few months back, the team of PlayStation game developers announced that they had worked on a Web3 cross-platform game. The game is designed by John Garwin and is known as Ashfall. The game features a dystopian open world with warring enclaves and global warming.
It is a single-player game, and there has been a lot of anticipation around Ashfall. Soon, it will be a PVE or PVP crypto trading world where players can sell and buy digital assets.
Read More:
Oracle Is Being Sued In A Class-Action Lawsuit For Tracking 5 Billion People!