News
Man Sentenced To 27 Years To Life For Bronx Murder Where Dismembered Remains Were Found In Two Parks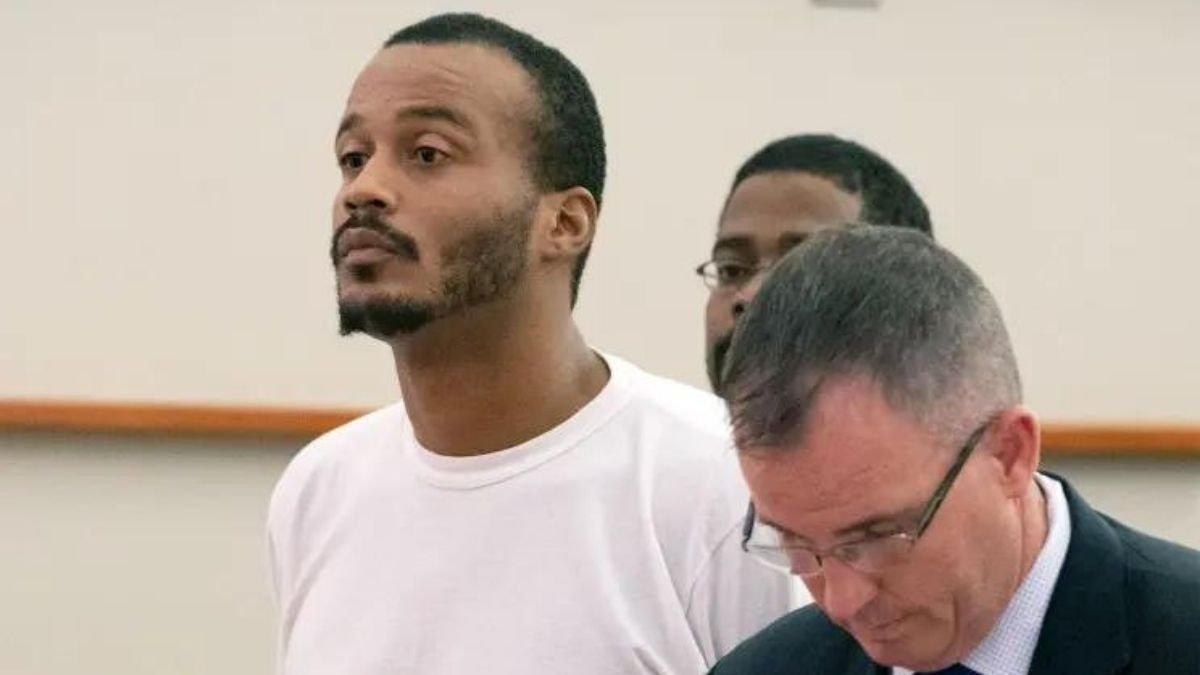 Bronx District Attorney Darcel D. Clark announced on Friday, May 6, that a Bronx man was sentenced to 27 years in prison for the 2018 murder and dismantling of Lisa Marie Velasquez.
In A Bronx Murder Case Involving Dismembered Remains Found In Two Parks, A Man Was Sentenced To 27 Years To Life
According to the investigations and reports, early in the morning of August 22, 2018, 25-year-old Velázquez went to the apartment where Daquan Wheeler and Ciara Martinez, the mother of Wheeler's children, lived together.
Wheeler was attacking Martinez inside their Longfellow Avenue apartment, so she called Velázquez and the police to file a harassment complaint.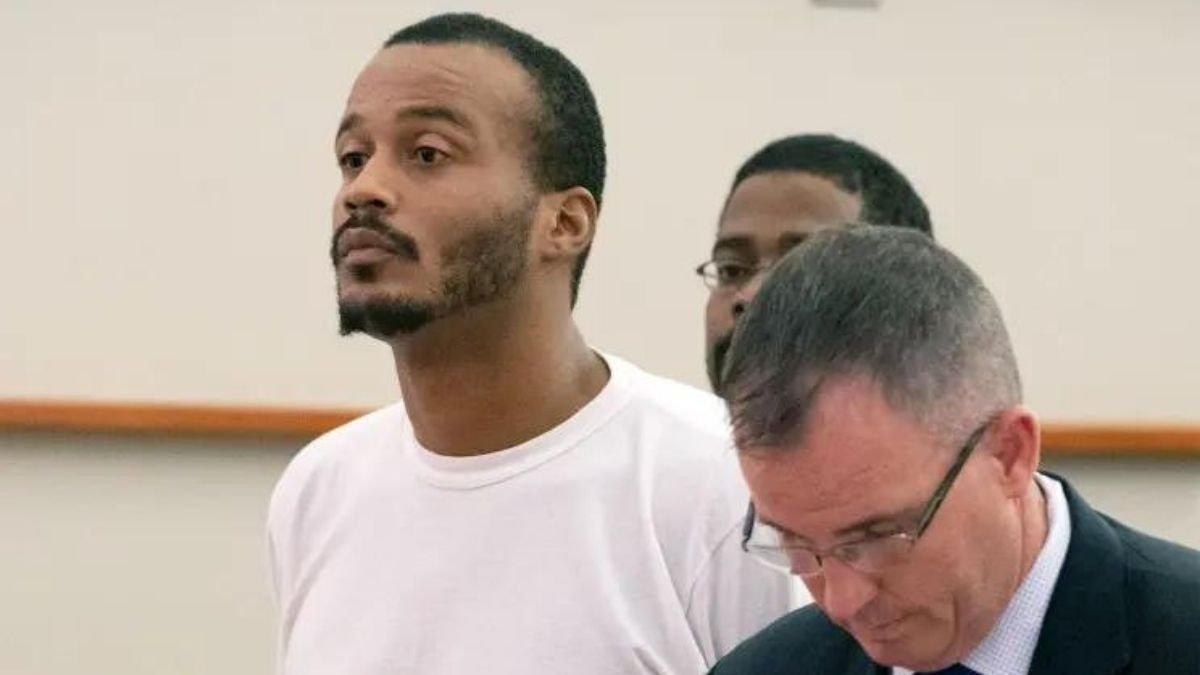 According to the sources, Wheeler had left the apartment.
Velázquez wanted to help her friend, so she went to her apartment to resolve the problem.
Wheeler again returned to have another discussion with her girlfriend, Martinez, and at some point, he saw her friend and allegedly attacked Velázquez by hitting her with a hammer.
She fell to the ground and Martinez tried to convince Wheeler to get her treatment and medical help.
However, He refused, climbed on her victim, sat on her, and hit her with the hammer more than 14 times. Wheeler then wrapped an electric cord around her neck and strangled her to make sure she was dead. Then he dragged the victim's body into the bathroom and put her body in the bathtub.
According to the investigation, Wheeler and Martinez cleaned the bathroom and bedroom, removing their clothes, the clothes of the victims, and the towels used to clean the blood to hide the murder.
Then they went to the hardware store and bought a few trash bags and a machete. 
Wheeler dismantled the victim's body with the Machete, put her body in a trash bag, and together, they left them in Crotona Park and in the water off Barretto Point Park in Hunts Point.
Then they returned to the apartment and cleaned and painted the apartment.
On August 24, 2018, an employee of the Municipal Parks Bureau found a bag containing part of the victim's body at Crotona Park, and on August 28, 2018,  the people visiting Barretto Point Park, found the bag containing the body. 
"This was a horrifying series of actions," said Bronx District Attorney Darcel Clark, "Hoping that the sentence gives Velasquez`s family and friends some peace in this nightmare they are experiencing," he added.
The district attorney said that Wheeler was sentenced on April 14, 2022, by Margaret Clancy, the Bronx Supreme Court Justice, to a 25 years life imprisonment on charges of second-degree murder, two to four years for falsification of physical evidence, to run consecutive to the murder sentence; and two to four years for hiding a human corpse, to run concurrently.
According to court records, Wheeler was convicted of attempted murder in 2008 for stabbing a man with a sword.
Police do not believe that Martinez helped kill Velázquez but they believe that she helped him hide her body.
Martinez is testified under a cooperation agreement and she will be sentenced to serve on a misdemeanor charge of conspiracy in the 5th degree on May 10.