News
Amazon Lawsuit Accuses Of Selling Fake Seller Reviews!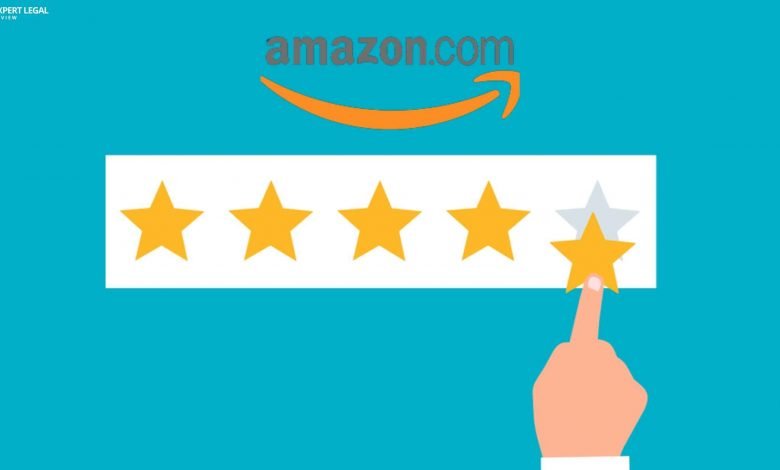 It appears that the e-commerce giant – Amazon is ramping its effort to curb fake reviews. In a recent lawsuit, Amazon accused a Rhode Island man and his company of selling fake Amazon reviews.
Amazon filed a lawsuit on Tuesday in King County Superior Court in an effort to reduce the prevalence of fraudulent reviews on its platform. 
Amazon Lawsuit Accuses Of Selling Fake Seller Reviews
The lawsuit reads, "Every day, millions of consumers who shop in Amazon's stores use customer product reviews or seller feedback to assist with purchasing decisions. The bad actors who pay for product reviews and seller feedback erode that customer trust, compete unfairly with the millions of honest entrepreneurs who sell in Amazon's stores, and tarnishing Amazon's brand."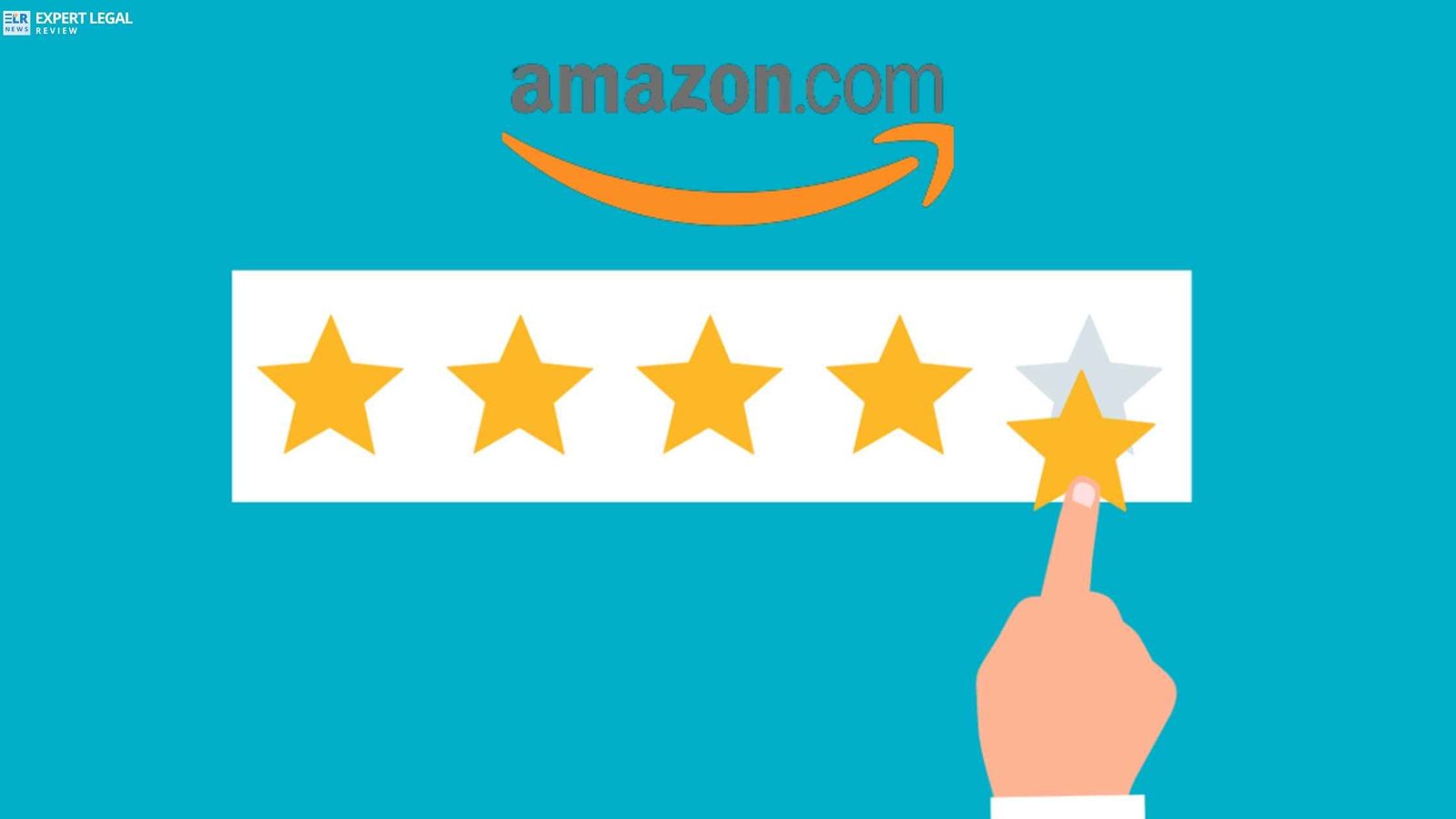 The lawsuit accused Terry King, a Rhode Island resident, who runs an online business namely Auction Sentinel. Amazon claims that the business sells fake five-star reviews to mislead consumers and also influence their buying decision.
King provides services to third-party sellers for improving sales on e-commerce platforms such as eBay and Amazon, as evidenced by the website's navigation. King pitches himself as an expert coach with extensive knowledge of the e-commerce domain. 
As per Amazon, Auction Sentinel sells fake reviews and misleads consumers. Interestingly, there are different packages according to the services. Amazon further claims that the website offers 10 five-star reviews for $100 and 100 reviews for $700.
The Amazon Rating System
Amazon and other e-commerce sites let customers assess things based on their experience. Additionally, ratings and reviews hugely influence buying decisions of consumers who are willing to purchase from Amazon. Interestingly, a product with positive customer feedback and more five-star rating has a higher chance of attracting consumers' attention. Some bad players exploit this system and buy fake reviews to present themselves as popular and genuine sellers. This violates Amazon's policy since it influences merchants to sell low-quality goods.
Amazon's Crackdown of Fake Reviews
Amazon is tough on false review merchants and recently sued 10,000 Facebook group admins for offering bogus reviews. Amazon noted in a statement on these groups that they exist solely to employ individuals "ready to submit paid and deceptive reviews" across its stores. Similarly, back in February, Amazon filed a lawsuit against two companies —AppSally and Rebatest, claiming them to be a small part of a wider network that manipulate the rating system and pay users to leave rave reviews.
The lawsuit is Amazon's latest move to limit fraudulent reviews on its marketplace.  According to Kebharu Smith, director of Amazon's Counterfeit Crimes Unit, "We are committed to protecting our store from all forms of fraud and abuse and to holding bad actors accountable so that Amazon remains the most trustworthy place to shop and sell."
Read More