News
Gabby Petito's Family Is Ready To File A $50M Lawsuit Against The State Of Utah-For The Gross Neglect Of Duty By The Moab Police!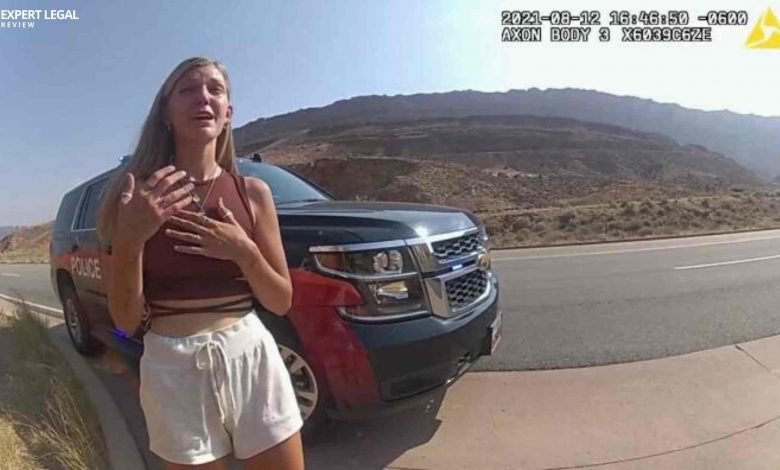 Gaba Petito was a young 22-year-old girl whose fiance killed her on a van trip to the US in September 2021. Gaba's family is now planning to sue the Utah police for 50 million USD.
The family blames the police for their inaction and for not doing the required investigation against the domestic violence of the young woman and thus failing to protect her. 
Gabby Petito's Family Is Ready To File A $50M Lawsuit Against The State Of Utah
Gabby Petito's relatives file a lawsuit against the Moab Police Department, then-police chief Bret Edge, and a number of other departmental officials. Interestingly, a month prior to her murder in September 2021, the Moab police apprehended and questioned Petito and her fiance, Brian Laundrie.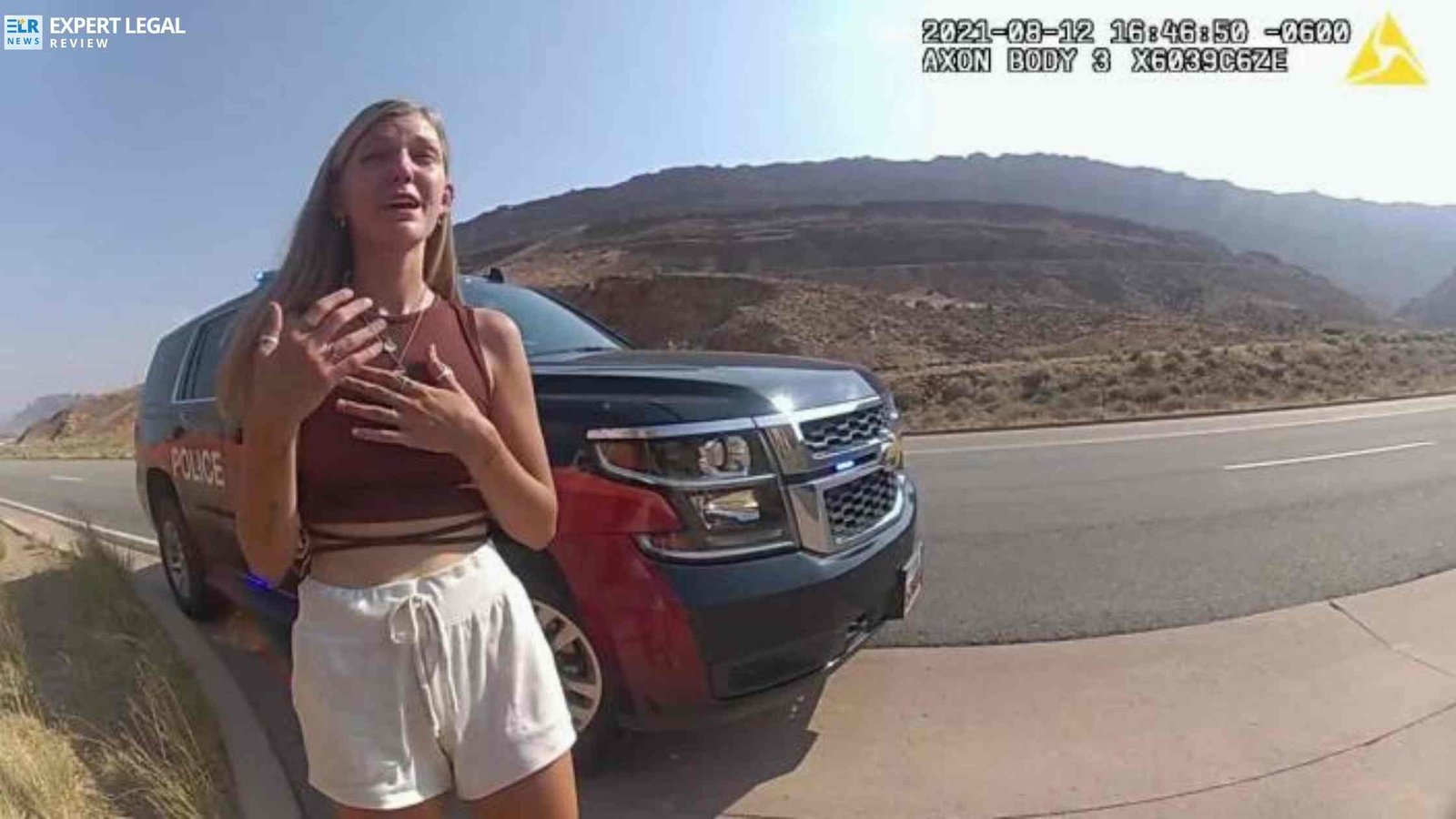 Reportedly, on August 12, 2021, the Moab police intervened with the couple following an argument. One of the police officers involved has a body camera that captured the footage. Following the disappearance of Gaby Perito, the clip became public showing the young woman in distress. At the time, officers let the couple go because neither of them wanted to press any charges.
The Story So Far
The Gabby Petito murder case garnered huge media attention following the reports of the girl missing while on a road trip with his fiance. Apparently, the girl's body was found in Wyoming. The police estimated that the girl must have been dead for at least three weeks. A search for the murderer of Gabby Petito began with her boyfriend being the prime suspect. Brian Laundrie was found dead in the Carlton Reservation in Florida in October 2021. In a note left by Brain Laundrie before committing suicide, he confessed to having killed the girl. 
The Petito Trial And The Alleged Failure of Officers In Performing Their Duty
Following the death of Gabby Petito, an investigation was also opened against the police officer involved who interviewed the couple. Officers made multiple unintentional blunders and failed to notice domestic violence.
Based on this investigation, the Petito family had prepared their lawsuit and proceeded to sue the Moab police for 50 Million USD. The family says the authorities should have spotted the girl's anxiety and domestic violence immediately. Failing to do so has apparently led to the death of the young Gabby Petito. 
The Petito family is suing for 50 million dollars due to police ineptitude and inaction.
Read More:
Camp Lejeune Water Contamination Lawsuit
Massachusetts House Has Passed Legislation To Protect Abortion Access
Ohio Bar May Remove Question On Mental Illness From The Character And Fitness Application