News
Peloton Will Be Sued For Not Offering Fitness Classes, According To A US Judge!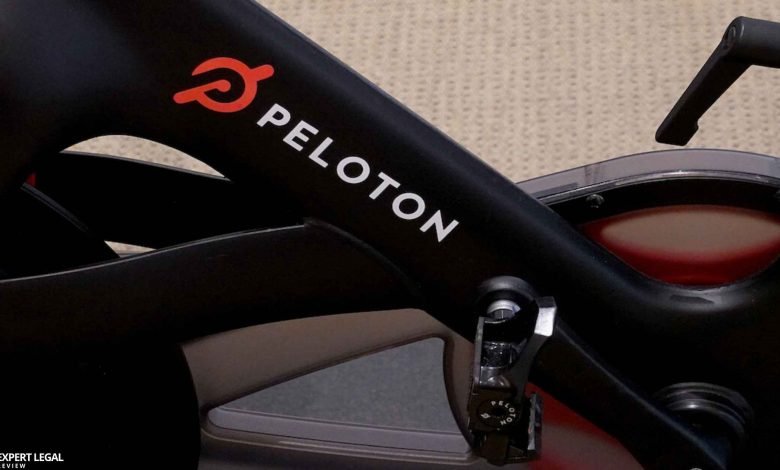 It appears that the treadmill and bike maker is in big trouble for not offering the "proposed" fitness classes. A US judge has issued a statement ordering a Class Action Lawsuit Against the Home exercise behemoth.
The lawsuit accused Peloton of misleading its customers by claiming to have an ever-growing library of on-demand fitness classes, while in reality, the company has reduced the library by half, following an alleged copyright violation. 
Peloton Will Be Sued For Not Offering Fitness Classes, According To A US Judge
The allegation came from a New York-based company back in 2019, when it accused Peloton of using its songs in the fitness videos without the necessary license. After the accusation, Peloton had to cut its library of on-demand videos by half, from nearly 12,000 to about 6,000.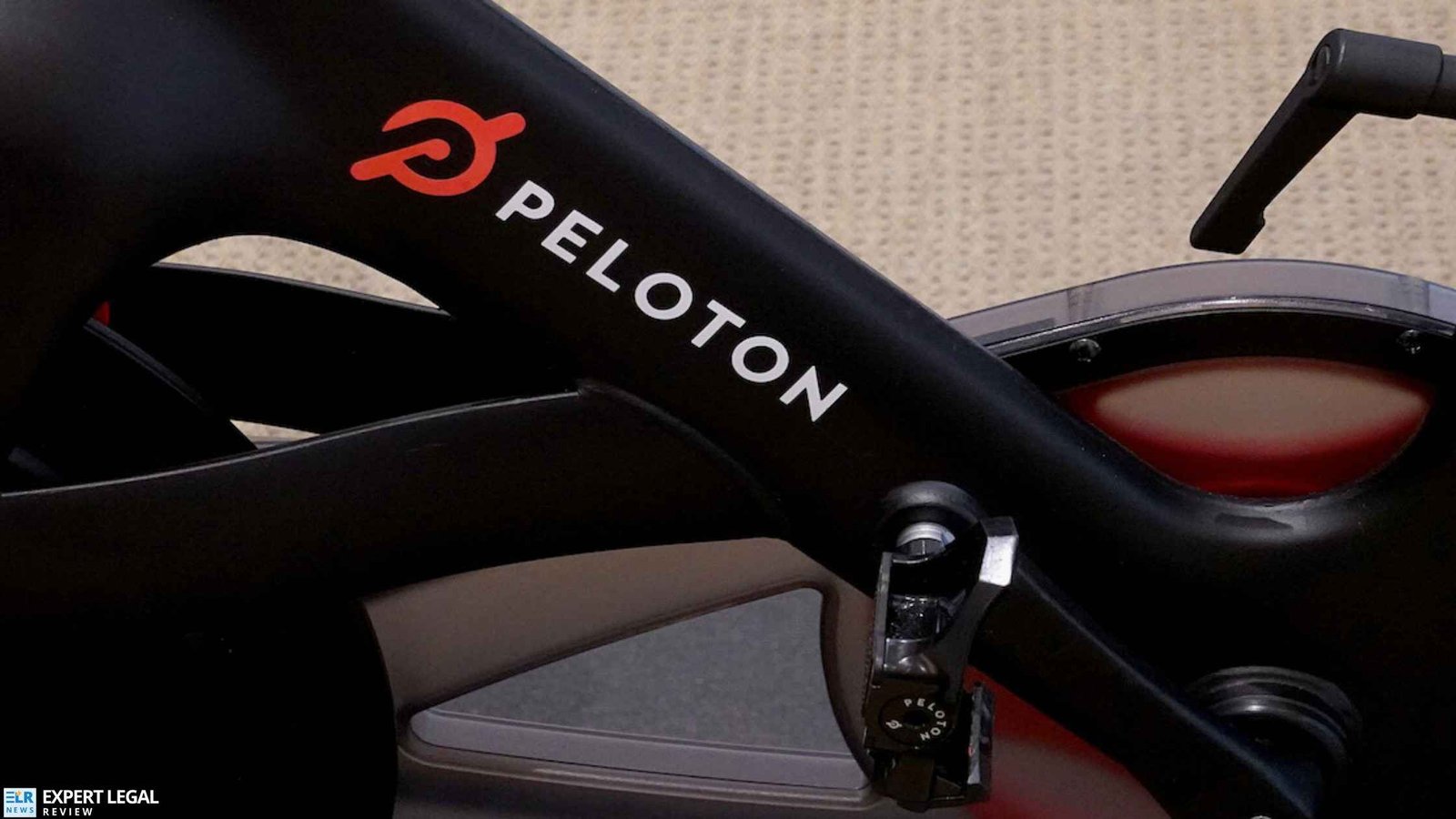 The plaintiffs in the case are Eric Passman and Ishmael Alvarado, who claims that the company misled customers into believing that their library of fitness videos is growing continuously when in truth, the company was about to cut it by half, in response to copyright infringement allegations.
The plaintiffs reportedly filed a case against the home exercise giant under a New York consumer protection law. A court in New York's Southern District has allowed a class action lawsuit against Peloton.
Eric Passman and Ishmael Alvarado sued the company for overcharging customers with bogus claims. New York litigants can now contend they overpaid due to false company information, judges said.
What Was The Copyright Violation Case Against Peloton?
In 2018 National Music Publishers' Association accused Peloton that the company is unlawfully using the music in its videos. Eventually, a lawsuit was filed in 2019, bringing the tussle between the two parties to the courtroom. However, Peloton at that time denied any such claims. 
Plaintiffs say that while contesting the claims, Peloton removed videos that may infringe on copyright. The corporation lost half of its video library yet continued to deceive clients about its size.
"This purge dramatically shrunk the number of classes in Peloton's library (the exact opposite of 'ever-growing'), and materially diminished users' experience," read the class action complaint.
The attorneys for the plaintiffs seemed pleased and expressed their satisfaction with Judge Liman's "categorical denial of Peloton's second dismissal request."
Read More:
Steelers WR Diontae Johnson Facing Lawsuit For Skipping Youth Football Camp