News
The New Lawsuit Wisconsin Legislature Tries To Prevent The "Curing" Of Absentee Ballots!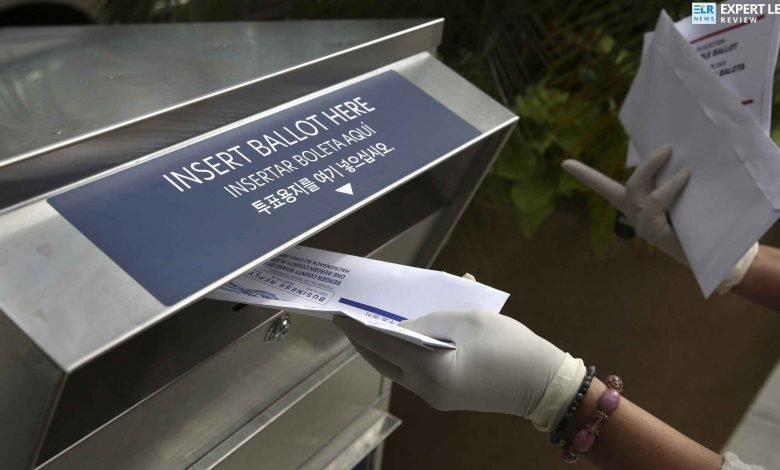 A lawsuit was recently filed in Waukesha County to stop clerks from putting missing information on absentee ballot envelopes. This is called "ballot curing."
The lawsuit filed by the Wisconsin Legislature is in response to another lawsuit filed a month ago against the Wisconsin Elections Commission. Three voters and the Republican Party of Waukesha County are responsible for the lawsuit. 
The New Lawsuit Wisconsin Legislature Tries To Prevent The "Curing" Of Absentee Ballots
The Republican-led Wisconsin Legislature wants city clerks to contact voters before filling in missing information.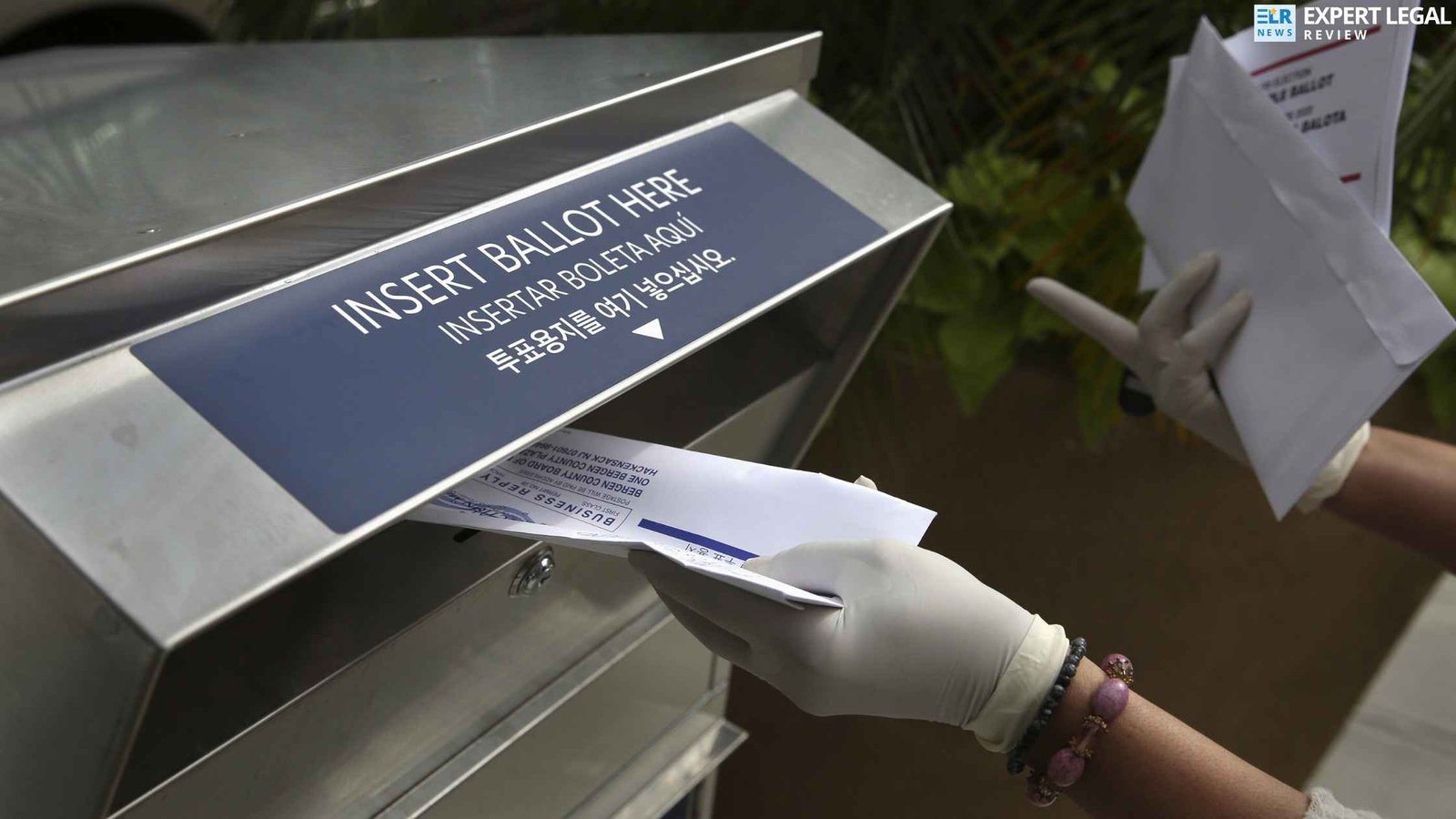 "Lawless ballot curing cannot and will not be tolerated," says Senate Majority Leader Devin LeMahieu. We're backing this case to stop WEC's brazen and egregious lawbreaking."
The complaint further stated that "WEC's conduct also harms the Legislature by threatening vital procedural safeguards designed to protect the separation of powers 'inherent in the Wisconsin Constitution,'" the complaint alleges. WEC's actions "damage the Legislature's interest in 'protecting the integrity of its election process,'" the complaint says.
Currently, Wisconsin law requires that all absentee ballots must have a signature and address, prior to submission. Back in 2016, WEC unanimously agreed and allowed the clerks to fill in the missing details without contacting the voters. According to the law, clerks can fill in missing information if they can determine it from other sources. 
Since 2016, clerks have complied with the WEC rule; However, after Donald Trump was defeated by Joe Biden in the 2020 presidential election and 1.4 million absentee ballots were mailed in, the WEC Act came under close scrutiny.
The Joint Committee for Review of Administrative Rules considered nullifying the statute or putting it under emergency rule last year. The WEC, however, was unable to be subject to the state's emergency regulation procedure at that time. The WEC was still in operation when the most recent lawsuit was filed.
Read More
Peloton Will Be Sued For Not Offering Fitness Classes, According To A US Judge!