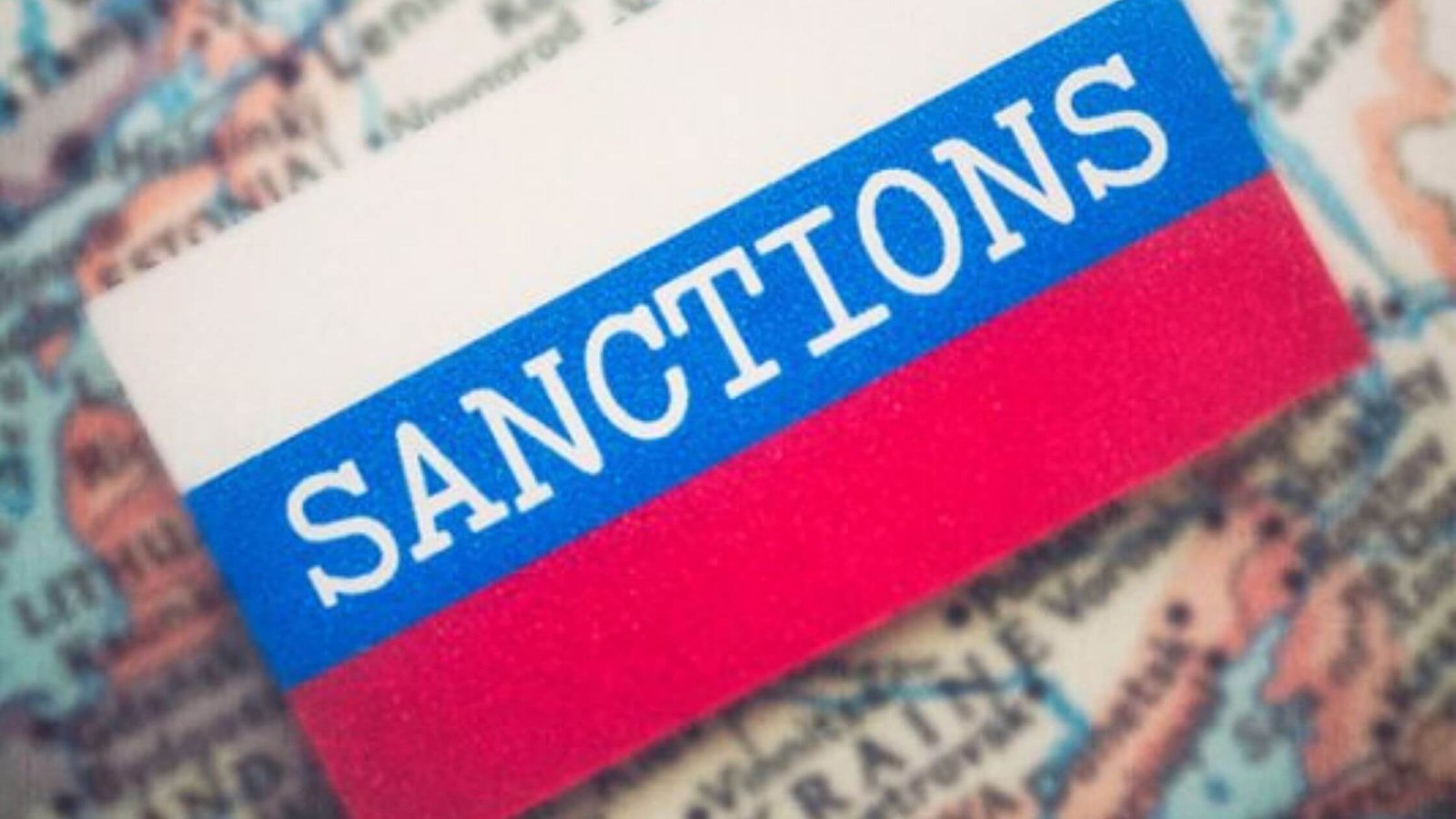 Sanctions are financial penalties imposed by one government on another to prohibit aggressive behavior or violations of international law.
They are among the most difficult steps that countries can take short of going to war.
The US Imposes Sanctions:
The European Union has proposed more measures against Russia, including the prohibition of Russian oil imports by the end of the year.
The Office of Foreign Assets Control (OFAC) of the United States Department of the Treasury issued fresh sanctions against Russia on May 8, 2022, including a restriction on providing certain types of services to Russia. The latest OFAC sanctions were issued with new export limits on industrial items enacted by the Bureau of Industry and Security of the United States Department of Commerce (BIS).
Further, additional Sanctions on Russian Companies and Individuals are Imposed by the US
OFAC issued a series of designations directed at Russia's financial, defense, and state-run communications sectors, building on prior rounds of targeted sanctions.
The Specially Designated Nationals (SDN) List has been updated with the addition of eight current and former PJSC Sberbank executives and 27 Gazprombank executives.
JSC Moscow Industrial Bank (including 10 of its subsidiaries), a defense entity, limited liability company Promtekhnologiya (a rifle manufacturer), and three Russian state-owned news networks, JSC Channel One Russia, Television Station Russia-1, and JSC NTV Broadcasting Company, have all been added to the SDN List by OFAC.
Deeper Look on these Sanctions:
According to Executive Order 14071, the new sanctions package places a fresh ban on the supply of certain services to Russia.
Further, U.S. persons are prohibited from engaging in or facilitating the export, re-export, sale, or supply, whether direct or indirect, of management consulting, trust and corporate formation, and accounting services to any person in Russia, beginning June 7, 2022 (and subject to a short-term wind-down authorization, General License 34)
The new service prohibition exempts "any service to an entity located in the Russian Federation that is owned or controlled, directly or indirectly, by a [US person]," and "any service in connection with the wind-down or divestiture of an entity located in the Russian Federation that is not owned or controlled, directly or indirectly, by a Russian person."
Following the UK's restriction on UK persons or organizations exporting certain professional services to Russia, certain steps have been implemented.
Aside from the primary restrictions prohibiting the transfer of certain services to Russia, OFAC has also published a finding under Executive Order 14024 permitting secondary sanctions against non-US people.
Sanctions will be imposed on anyone identified by the secretary of the Treasury in collaboration with the secretary of state as operating or having operated in the Russian economy's accounting, trust, and corporate formation services, and management consulting sectors, effective immediately.
OFAC issued a number of Russia-related general licenses in conjunction with the sanctions measures described above, allowing limited activities by US persons in or with covered regions or sanctioned entities or individuals, including temporarily allowing certain activities to divest, transfer, or wind down impacted holdings.
BIS released a final regulation extending export controls on equipment and other products widely utilized across numerous Russian industries, coinciding with the announcement of fresh OFAC penalties.
Export licenses are required for several hundred categories of commodities, including industrial engines, wood products, boilers, motors, fans, ventilation equipment, bulldozers, and several other items with industrial and commercial purposes, according to the final rule.
Conclusion:
Companies and organizations should continue to closely watch messages and instructions from BIS, the Treasury Department's Office of Foreign Assets Control, and the White House, given the fluid nature of the Russia-Ukraine crisis. Should the war worsen, President Biden and other world leaders have expressed a willingness to heighten sanctions.