News
Is UK Government Planning To Discredit Amnesty International?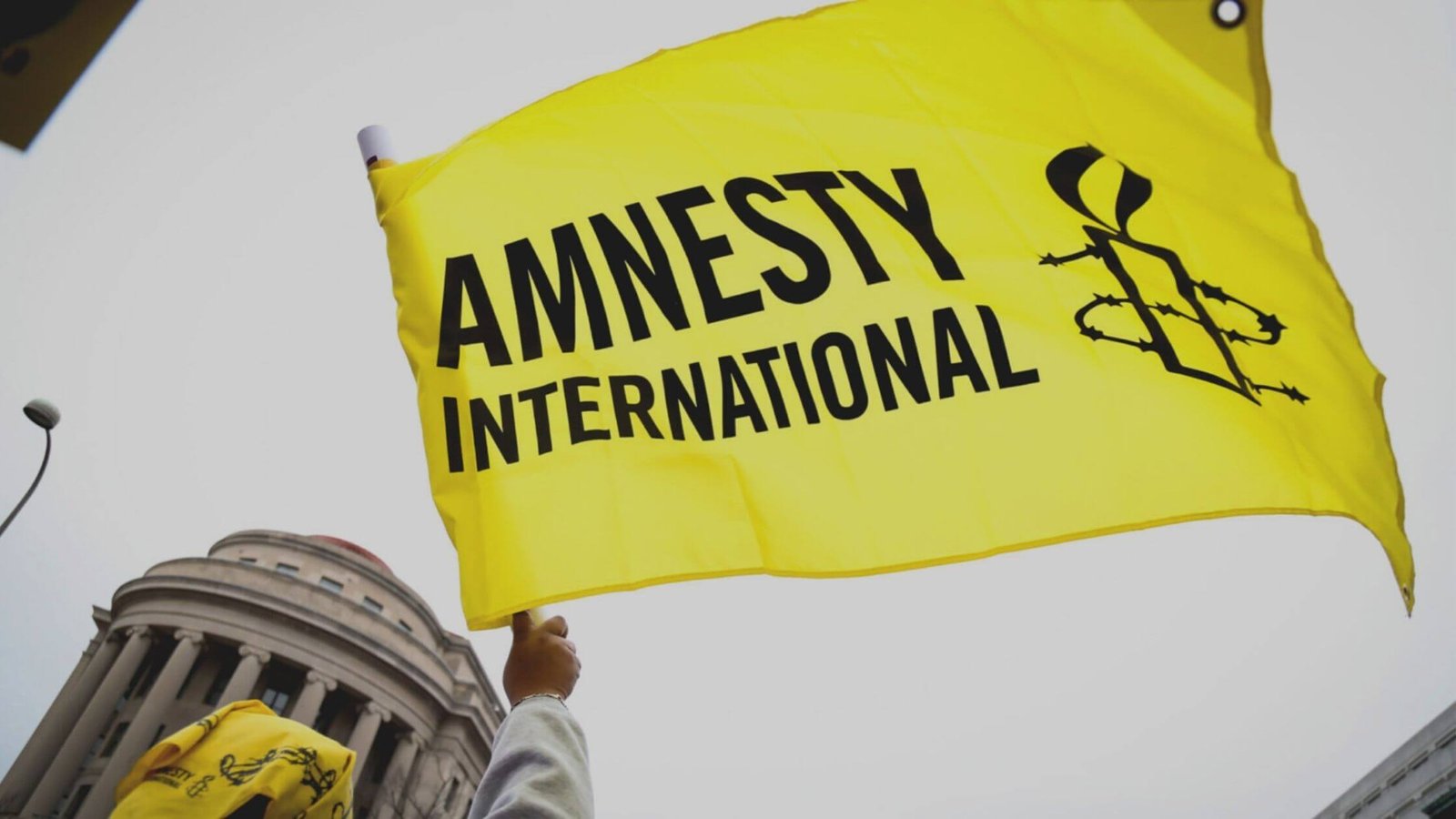 To counter Amnesty International's investigations into the use of torture by British soldiers in Northern Ireland, declassified government files demonstrate that the UK government attempted to discredit Amnesty International.
Thomas Hammarberg, the head of Amnesty International's Swedish branch, has a "personal past and anti-British attitude," according to a Foreign Office note from December 1971.
Mr. Hammarberg Led An International Human Rights Team To Belfast During The Memo's Writing
During the memo's writing, Mr. Hammarberg headed an international team of human rights activists to Belfast. He was to receive the Nobel Peace Prize for Amnesty International in 1977.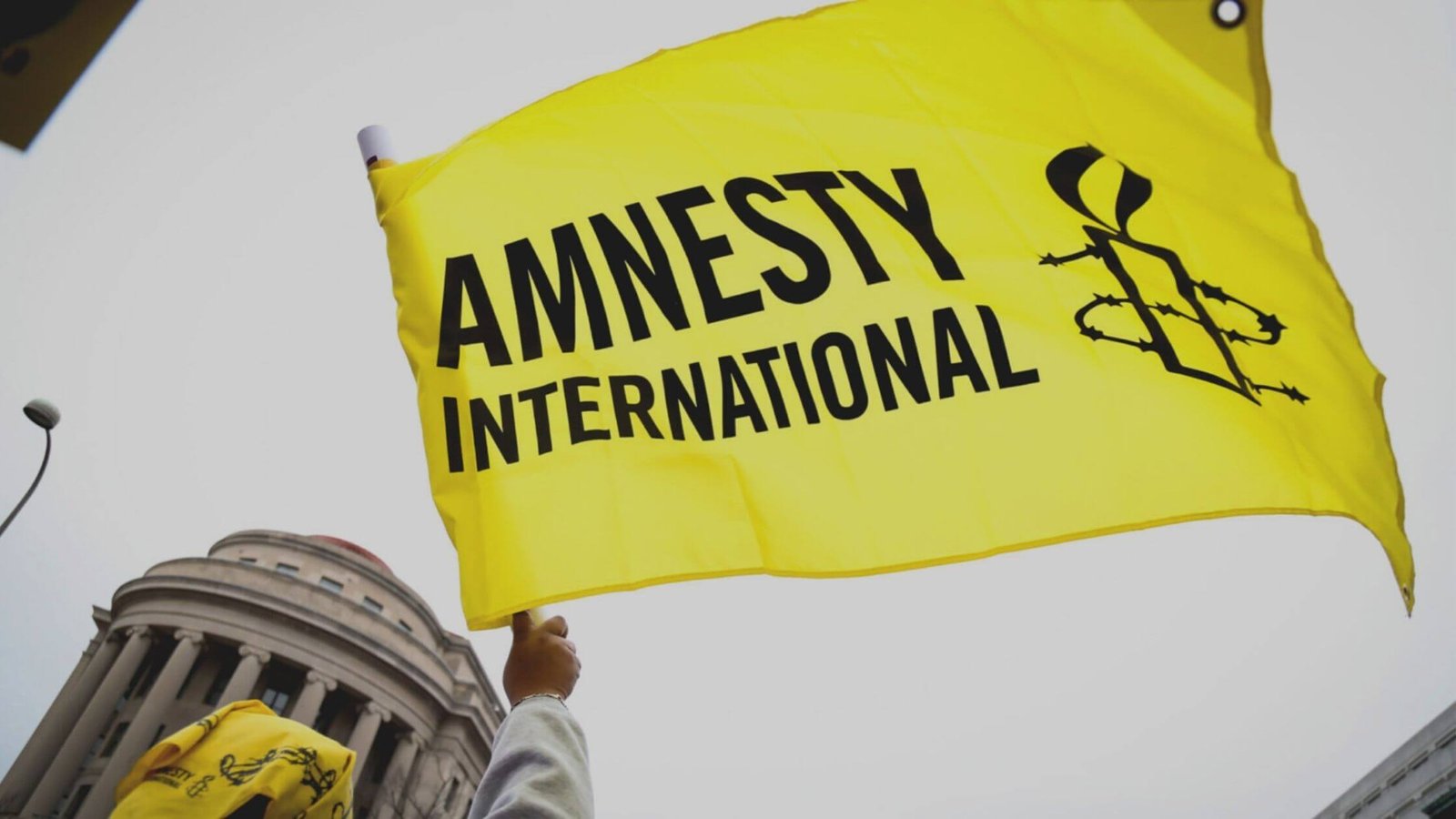 According to a note written by R.B. Bone, an officer at the Ireland Ministry of the Foreign Ministry, Mr. Hammarberg's name is "well-known to me from my periods in Stockholm […] I am aware of his activities."
Mr. Bone expected the team to conclude that the United Kingdom had "in fact been guilty of brutalities, atrocities, etc." in Northern Ireland. Hammarberg's background and anti-British prejudice could be valuable at this point, he says, if we could leak them to the press.
In a follow-up letter the following day, a Foreign Office official identified as S.J. Truesdale responded to the IRD to certify that the Foreign Office had "information on Hammarberg." The following lines have been censored, and it is not apparent what the supposed information is.
There are "damning files" in the Previously classified UK report that demonstrate "a despicable resolve to keep human rights crimes secret and an unscrupulous administration eager to deploy scare tactics as a cover-up," said Grainne Teggart, campaign manager for Amnesty International.
According to the UK government, human rights abuses have been covered up by propaganda for a long time. As part of our trip to Ireland in the 1970s, which was directed by our distinguished former classmate Thomas Hammerberg, we discovered the barbaric the use of torturing by British state agents.
The UK courts have found that the conduct of those we studied amounted to torture. Attempting to discredit evidence of torture by organizing a personal attack on a respected human rights investigator is a disgraceful attempt by the British government.
Government officials are working to enact a facto amnesty in Northern Ireland to forgive those responsible for crimes against the country's citizens, both state-sponsored and not, from legal consequences.
A clear and frightening pattern is emerging in which our rights are being reduced." Public accountability will be eroded if the Human Rights Legislation is repealed or replaced, as shown by the imminent preparations to do so."
According to an independent investigation published in Previously classified UK today, Amnesty International's research of British abuse in Northern Ireland in the early 1970s was discredited by the UK government.
The Foreign Office devised a covert disinformation operation to smear the author of an Amnesty International study on British torture in Northern Ireland.
After 50 years of secrecy, a British dossier reveals a nefarious plot to assassinate a future Nobel Peace Prize winner. It also exposes how the UK tagged civil society for secret information operations, with one official noting, "we have information on Hammarberg." Because so much of the text that follows has been deleted, it's not entirely apparent what details were intended for public release.