News
Mary Mancusi Wins Competition At Law School!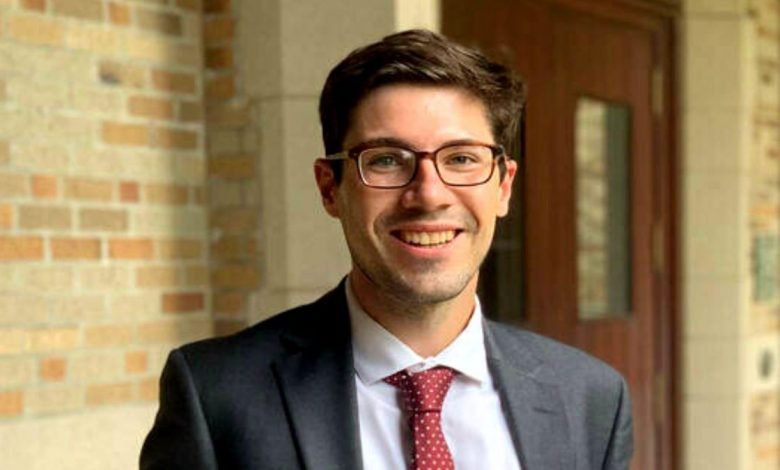 More than twenty science fiction and fantasy books especially for children, teenagers, and adults have been written by Mary Mancusi, a former Emmy-winning TV producer.
The best-selling series of Mary Mancusi have been chosen as highlighted picks in Scholastic Book Fairs and clubs as well as "Quick Picks for Reluctant Readers" and "Popular Paperbacks" by the American Library Association.
In addition to writing, Mary Mancusi enjoys playing MMORPGs, cosplaying, and the horror genre. Along with her husband and their little daughter, she resides in Austin, Texas.
Mary Mancusi Wins 2022 Smith-Doheny Legal Ethics Writing Competition
Marylyn "Mary" Mancusi, a rising third-year student at Notre Dame Law School, has been named the winner of the Smith-Doheny Legal Ethics Writing Contest for 2022.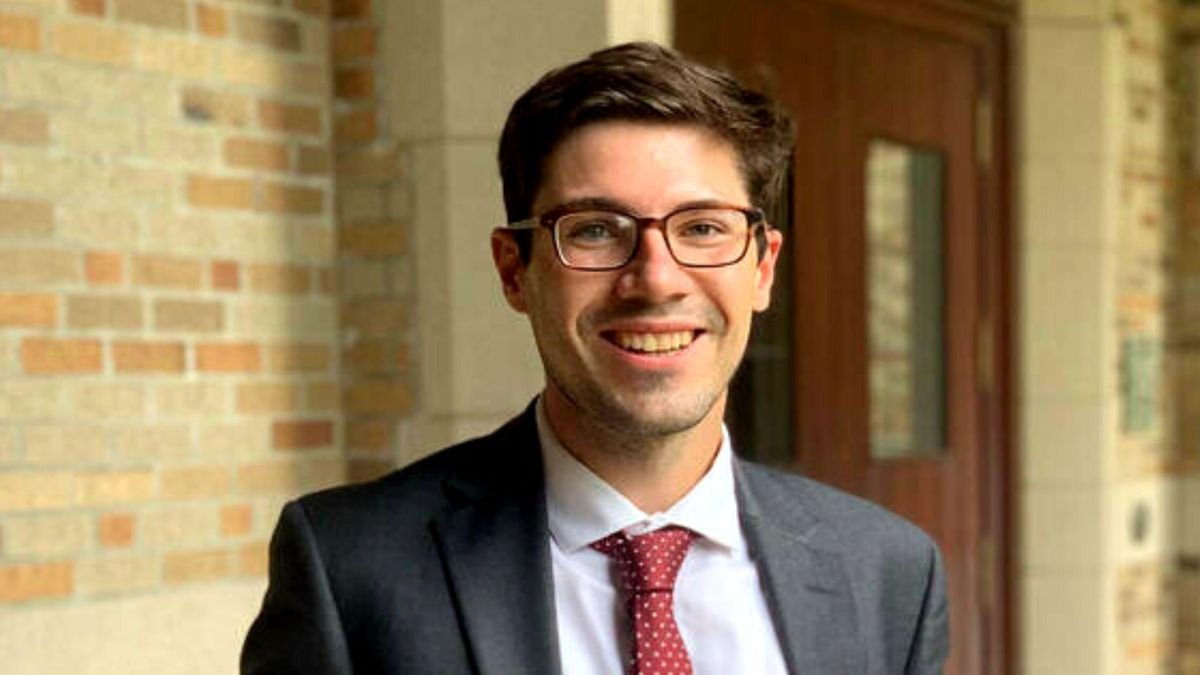 In his paper "Attorneys, E-Discovery, and the Case for 37 (g)," Mancusi tackles the issue that federal courts lack a dependable and consistent framework that enables them to penalize lawyers who disobey e-discovery rules.
The article of Mary Mancusi introduces a different rule be established to the Federal Rules of Civil Procedure to address the reality that considerably more evidence and information are now discovered through various electronic forms and that lawyers play such a significant part in the discovery process.
The rule outlines a consistent, dependable framework for federal courts to penalize lawyers who engage in unethical e-discovery practices.
In the paper of Mary Mancusi, she also goes on to discuss the rise of e-discovery as a result of the increased use of digital technology, the ethical and legal obligations that lawyers currently bear in e-discovery, and the methods in which federal courts have penalized lawyers in the past for their involvement in e-discovery abuse.
The paper of Mary Mancusi "stands out for its topical issue, analytical rigor, and reasoned approach," according to Professor Veronica Root Martinez, director of the Law School Program on Ethics, Compliance & Inclusion. I'm happy that we could recognize her for her outstanding and commendable work or job.
Mary Mancusi will serve as managing print editor this fall and is a member of the Notre Dame Law Review. Mary Mancusi belongs to the Christian Legal Society, where she formerly held the office of president.
Mary Mancusi is the incoming vice president of the Student Bar Association, where she is very much active and involved.
Mary Mancusi has also worked as a research assistant for Professor Lloyd Mayer during the previous academic year and a teacher's aide for Professor Samuel Bray's Civil Procedure course. She will work as an assistant for Judge John Kness of the Northern District of Illinois after graduating.
The Peter A.R. Lardy Scholarship Prize goes to Mary Mancusi for the 2022–2023 academic year.
The Smith-Doheny Legal Ethics Writing Contest is an annual competition that seeks the top legal ethics papers among law students in the United States and Canada. It was first held in 1997. Winners are awarded a monetary prize after a "blind" review process determines the selections.
Read More