News
Brad Pitt & Angelina Jolie: The F.B.I. Lawsuit Disclosed!
Recently Federal agents have made a statement putting light on the case of Pitt's Arrest. However, Meeting with a U.S. attorney, they decided not to put any criminal charges on Pitt, leaving Jolie clueless.  Angelina Jolie had filed a pseudonymous case against her husband for physically assaulting her while they were on the flight.
Politico published a short item in April about the legal judge who declined to seal a Lawsuit against the Freedom of Information Act by Jane Doe.
Brad Pitt & Angelina Jolie: The F.B.I. Lawsuit Disclosed
He demanded to showcase all the documents to the F.B.A. related to various allegations that said the Plaintiff's ex-husband had verbally and physically assaulted their children while they were going on a trip on their plane.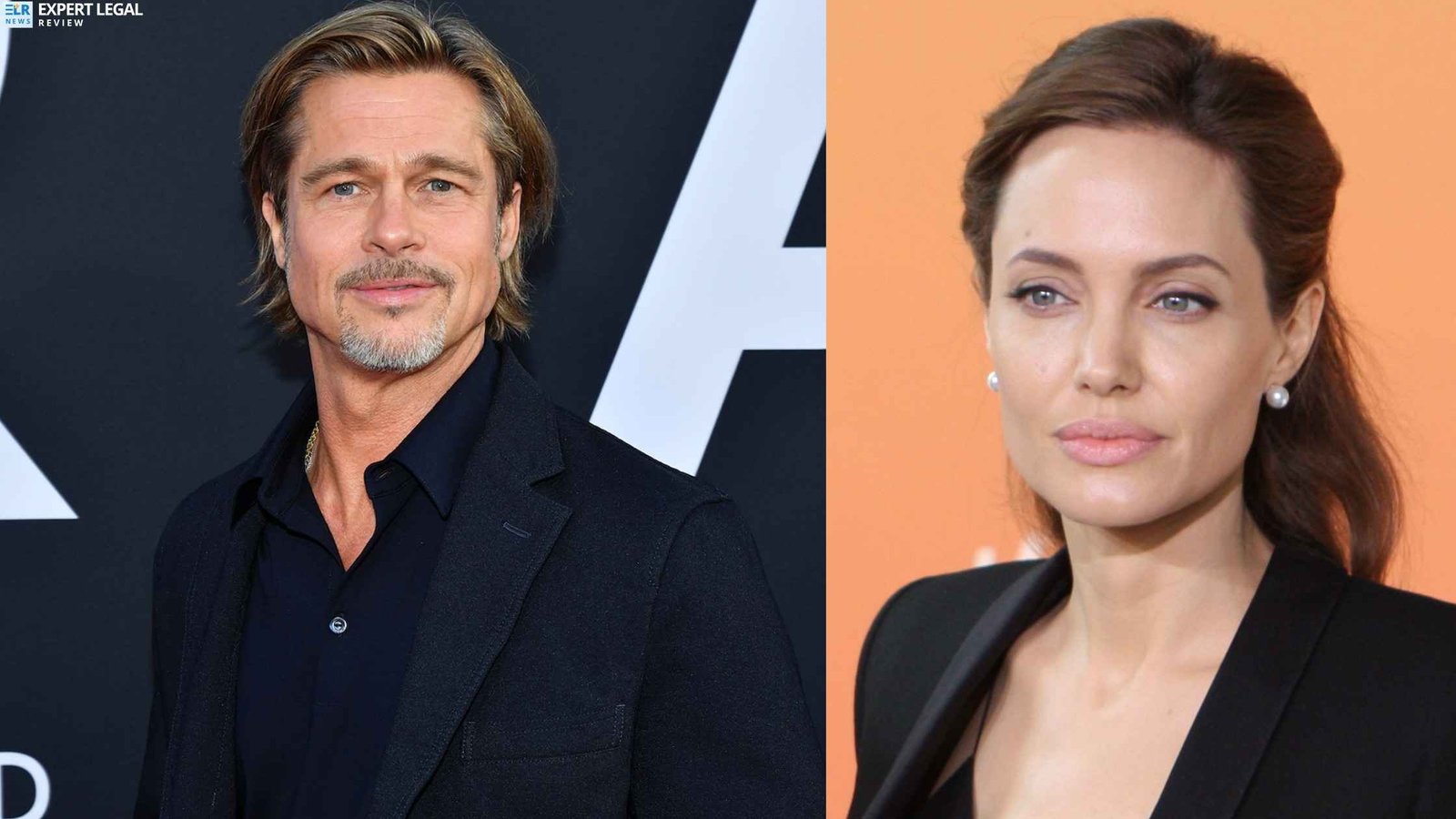 Based on the event's details, powerful attorney, and timeline, it was found that Jane Doe was Angelina Jolie, and her ex-husband was Brad Pitt. 
Angelina Jolie's Pseudonymous Case
Earlier in 2016, Jolie had made similar allegations about Pitt. However, the F.B.I. also took their step backward and decided not to investigate further. Back then, she shared all the images and photos of injustice to the F.B.I. and submitted several journals from their kids.
According to the F.B.I., She had also mentioned that during the flight, Pitt had tried to pour beer on her when she tried to take a nap. 
After various such incidents and post-divorce legal battles had emphasized that the Plaintiff in the F.B.I. suit is Angelina Jolie. This was the pseudonymous lawsuit filed for the first time in public. On August 9, 2022, Jolie recently amended a complaint that included all the minute details. 
2016 Case By Jolie Regarding A Physical Assault By Her Husband
The lawyer investigating the 2016 Case had prepared a statement before the F.B.I. had announced that they would not charge Pitt. The agency was about to present it to the U.S. Attorney's Office in Los Angeles at the Criminal Division.
In the amended Complaint, Jolie mentioned that she learned about details from the FBI FOIA response in 2021. 
Meanwhile, Pitt had denied all the charges against him, such as hurting his son. Following it, he issued a public statement where he said there was never a situation that reached such an extent of being physically abused; also, no one was physically hurt. His Child had not faced any harm in any way. He further added that he is quite emphatic about it.
Soon After the 2016 Incident, the celebrity couple divorced, and Pitt publicly left drinking. There have been no charges filed against Pitt.
An insider has insisted that all relevant parties have received copies of the incident report. Angelina and her team are desperately trying to find some loopholes. People believe this is all for show and all the info Jolie had received almost six years ago. Also, there is nothing new to cover. Jolie hasn't commented publicly, but it declined to make any comment.
Read More
Residents And Business Owners Sued Over A Proposed Apartment Complex In Flowerdale